About Property. About People.
Whether you are a Landowner or an Agent - if you need help with a project talk to us. We create lifestyle choices within each development and are adamant on finer detail. If you'd like to benefit from a real estate development which persuasively sells at market, then let's talk...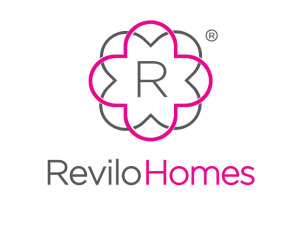 Revilo Homes
Revilo Homes Ltd is a professional real estate service, offering specialist advisory in management of retail sales and lettings and commercial properties.
Tel: 01706 509237
Email: info@revilohomes.co.uk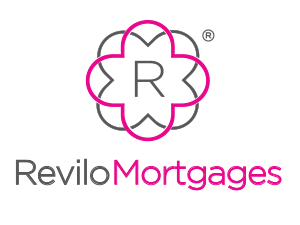 Revilo Mortgages
A free independent mortgage advice service from start to finish. While most mortgage brokers will charge you a hefty fee for using their service, we don't.
Tel: 01706 509237
Email: info@revilomortgages.co.uk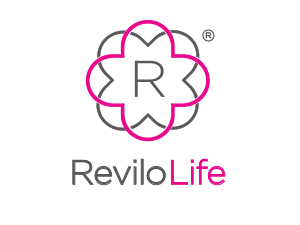 Revilo Life
FREE expert advice for all our Personal & Business Insurance Products. Ensuring the delivery of fair, transparent impartial advice. Advice provided by Revilo Financial Services ensures adequate and water tight policies are proposed, which in turn helps to limit disputes over a claim.
Tel: 01706 509239

Email: info@revilofinancial.co.uk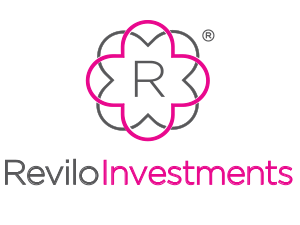 Revilo Investments
Revilo Investments, whether you are a first time or portfolio landlord, expanding your property empire can be a lot of work! Here at Revilo Investments, we can do all the hard work for you. Our expert team will scour the market looking for investment opportunities to suit your needs, in addition, we will also work out all the figures before sending you the property to make sure it is a suitable investment.
Tel: 01706 509239

Email: info@reviloinvestments.co.uk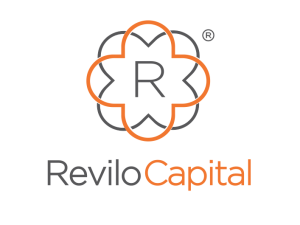 Revilo Capital
Revilo Capital Ltd was established in September 2014 as the investment arm and operating platform for the Revilo Group of Companies.
Tel: 01706 509235
Email: info@revilocapital.co.uk