Built with
At design stage we consider all materials and
lighting to create the perfect lifestyle for you,.
Learn More
precision

Experienced
We specialise in designing truly bespoke property solutions
Learn More
delivery

Planning
We have built a reputation on the successful delivery
of new homes to meet lifestyle aspirations.
Learn More
lifestyle

Unique
We have built a reputation on the successful delivery
of new homes to meet lifestyle aspirations.
Learn More
living

High quality
Learn More
new homes
Experience & Delivery
Revilo Development are a team of professional, highly experienced individuals, who are involved in the construction of new build homes or the extensive redevelopment of an existing property both residential or commercial. Whether it's the design and build of your own dream home or property redevelopment, the Revilo Developments team have an outstanding reputation for delivering exceptional, high quality results, on time and on budget.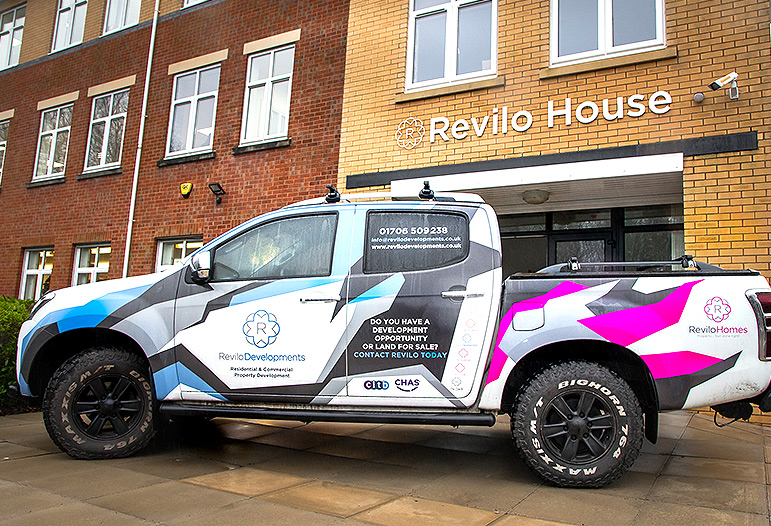 "It's a first-class job, a total transformation. Revilo's team must be congratulated not only on the exceptional standard of workmanship and speed of service, but also on their willingness to go the extra mile for us."
Yvonne Creswell, Chairman at Abbeyfield House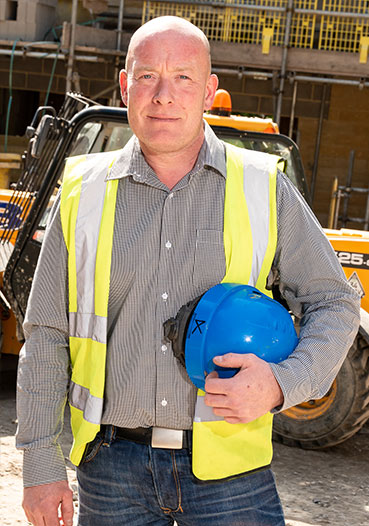 Darren Clawson - Managing Director
Darren has over 30 years construction experience and an established track record in new house building, property redevelopment. With decades of experience we really are very well placed to deal with any and all of your building requirements.
Detailed
Build
One of the North West's exceptional Design and Development companies.
High Quality
New Homes
Producing lifestyle interiors and homes of distinction.
Architecture Design
We speed up and simplify your route from conception to fit-out, re-imaging and new build. With a focus on high quality we make it happen.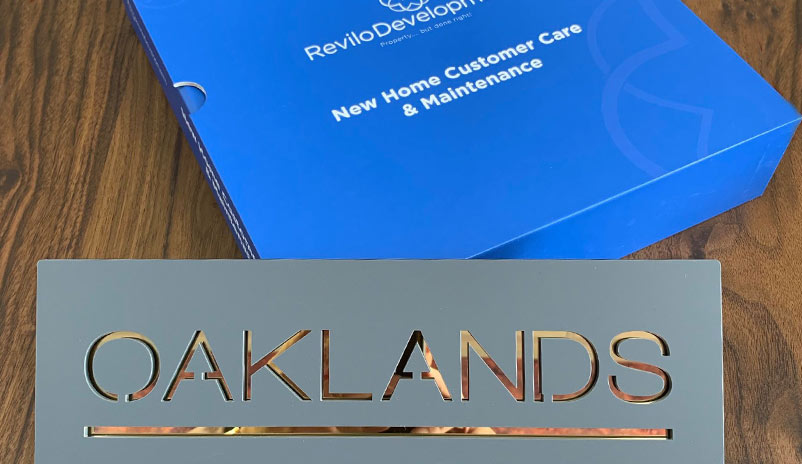 Exceptional design and build capabilities complement our extensive expertise and experienced teams of construction professionals.
Highly capable of delivering impressive building refurbishment projects that support your long-term property investment plans, whether that's a family home or commercial investment.
Looking For A Developer?
Whether you are thinking of a new home or seeking an investment opportunity, new build properties offer something for everyone.