Dedicated To Detail.
Client care and outstanding quality runs through all aspects of our business and our development process. We aim to tailor our services to your needs at every stage of the development, providing the right advice and information, so you can make informed choices.
Excellence in Design
Build & Maintenance
Our aim is to create successful client relationships to delivey high quality results which ultimately create customers for Our aim is to create successful client relationships to delivery high quality results which ultimately create customers for life, by exceeding your expectations and gaining trust, through exceptional delivery of all of our services. Whether it's the design and build of your own dream home or property redevelopment, the Revilo Developments team have an outstanding reputation for delivering exceptional, high quality results, on time and on budget.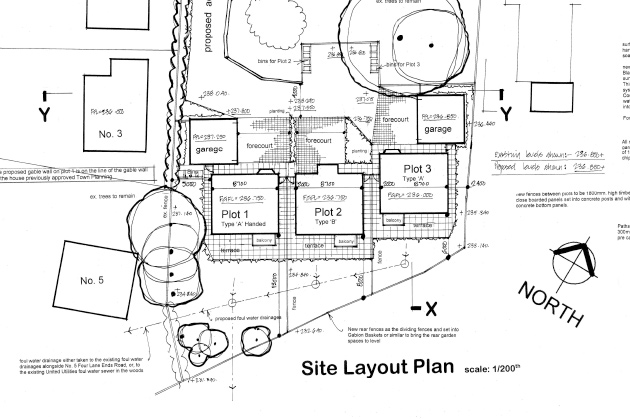 Our Projects
Renowned for high quality, take a look into our world of creations.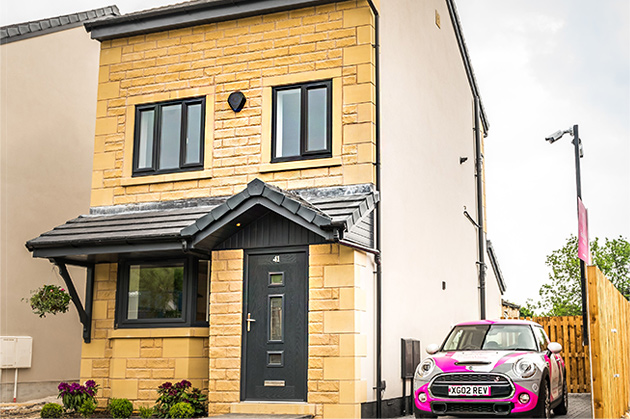 Our Partners
Dedicated to detail. We aim to generate a personal lifestyle within each building.
The Revilo Group
For more information about the other group companies.
A Fully Integrated Design Engineering & Construction Service.
Our aim is to generate a functional, yet lifestyle centric purpose to each of our projects. Our critical approach at the design stage ensures the best possible end results with outstanding attention to detail.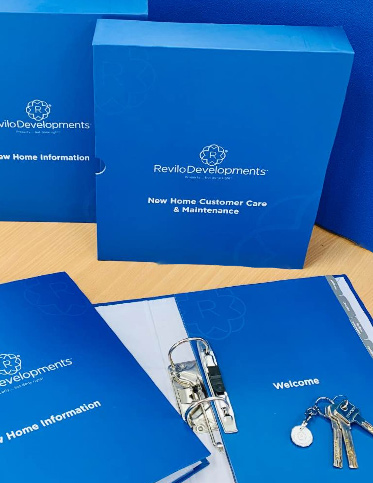 Accredited
We ensure compliance across the different areas of risk management, and mitigate risks across our supply chain.
Environmental
We work to ensure that we continuously deliver the information and recommendations our clients need to create the most sustainable and secure building possible.
Health & Safety
Our buildings are designed to breathe, We are committed to using non-toxic, environmentally-friendly and sustainable materials.
Looking For A Developer?
Whether you are thinking of a new home or seeking an investment opportunity, new build properties offer something for everyone.